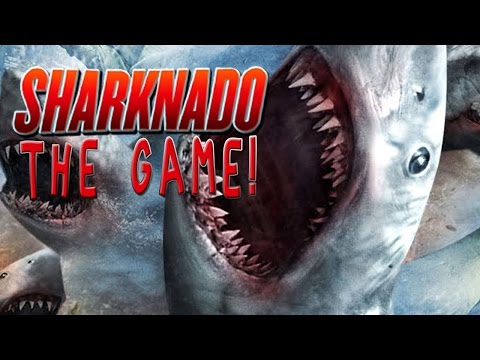 The Game - Bigger Than Me (Official Music Video)

Subscribe to TRAILERS: http://bit.ly/sxaw6h Subscribe to COMING SOON: http://bit.ly/H2vZUn Subscribe to INDIE TRAILERS: http://goo.gl/iPUuo
Like us on

Click to play video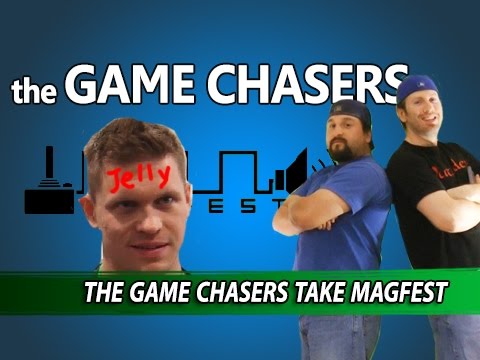 SHARKNADO: The Game!

Who does the Game think should leave the entertainment industry? Power 106 YouTube Channel: Subscribe Now - http://bit.ly/17Rrvxu For more
exclusive i

Click to play video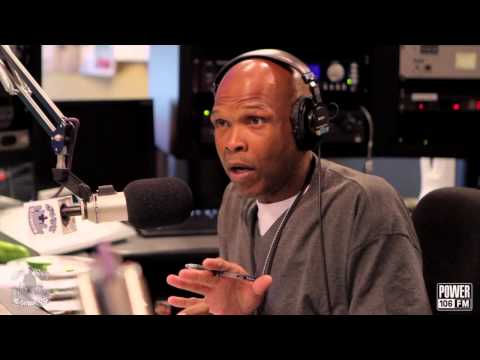 The Game Chasers Take Magfest 2014

NEW SKIT GUYS! show it some love please :D https://www.youtube.com/watch?v=bjwb2X8iWz8.

Click to play video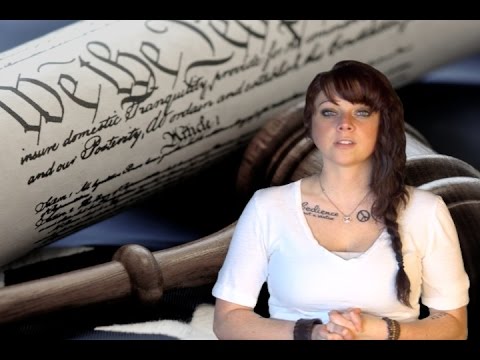 Can The Game Name 7 People Who He Would Feature On A Song?

Join us for Rooster Teeth's gaming podcast originally aired on July 30, 2014! This episode features Burnie Burns, Ashley Jenkins, and Ryan
Haywood. Ro

Click to play video
The End of Oppression - Part 2: The Game

Rising Atlanta artist, Sy Ari Da Kid stopped by Sway in the Morning for our installment of Get in the Game. The single father spoke about why
he decid

Click to play video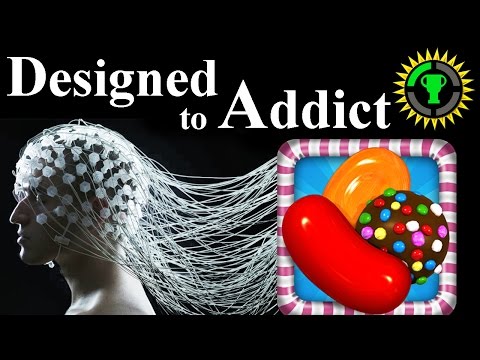 Yellowstar Steals Baron With Tormented Soil + Sounds Of The Game

Prepare for a new breed of war ! Live this new chapter of the TNT hit series ! ➥ Subscribe NOW : http://bit.ly/Game-News ➥ Join us
on Facebook : h

Click to play video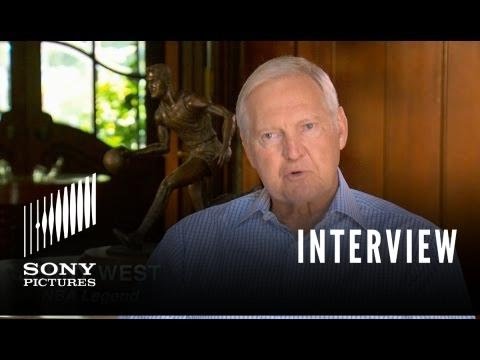 Game Theory: Candy Crush, Designed to ADDICT

Subscribe to TRAILERS: http://bit.ly/sxaw6h Subscribe to COMING SOON: http://bit.ly/H2vZUn Subscribe to INDIE TRAILERS: http://goo.gl/iPUuo
Like us on

Click to play video
When the Game Stands Tall - Living Legends: Jerry West

Be sure to check out the rest of my channel! Original
Post: http://www.reddit.com/r/DestinyTheGame/comments/2bw74e/please_remain_calm_destiny_has_32_s

Click to play video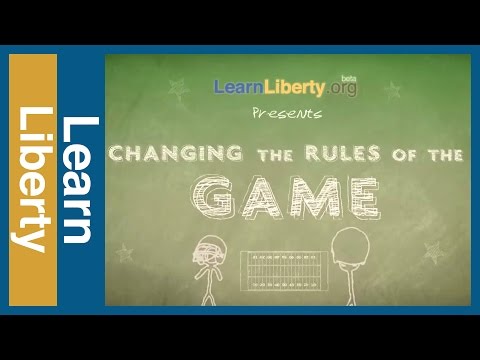 Sounds of the Game | Week 10 (Season 2, League of Legends)

Kitkatz lied.

Click to play video