We Will Eat You!

This Halloween version of "Here Comes Santa Clause" is all about gays and drag queens parading around on Halloween.

Click to play video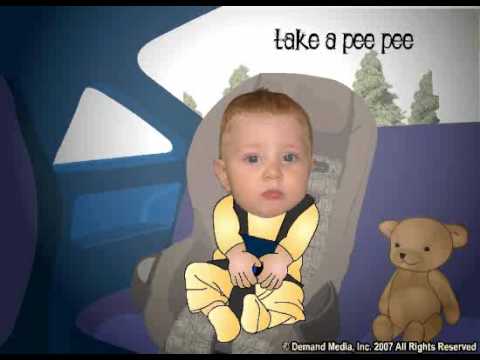 Girls Don't Ever Fart?!

They say imitation is the most sincere form of flattery, right? :-) We really love our Granny... she just cracks us up. Bugga AGAIN videoed
without ou

Click to play video

Take a Pee Pee!

Crazy Rockin' Granny.

Click to play video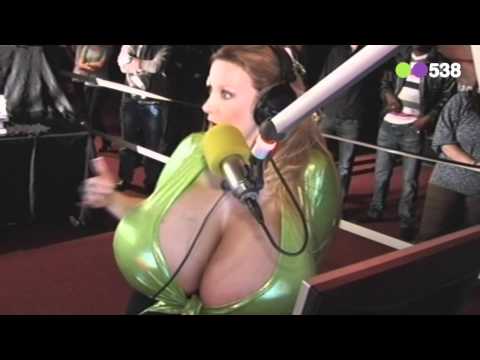 Chelsea Charms New Zealand 3 Vídeo Dailymotion

http://tiny.cc/8gk1t Chelsea Charms being interviewed on ITV1's 'This Morning' in the UK by Philip Schofield & Ruth Langsford. Spotted by
Rob Char

Click to play video
Radio 538: Chelsea Charms kwam langs bij Niels & Froukje (live vanaf de Kamasutrabeurs)

Strange, unusual and extreme people of every kind come together in this compilation of the world's greatest freaks. Among others, we meet
Guinness Wor

Click to play video
Woman Has The Biggest *** S In The World - Chelsea Charms

Chelsea Charms stops by the FREE FM studios in Grande Prairie, AB for an interview with J.C. Coutts.

Click to play video